Useful introduction to wider research and investigation areas in this early interview with U.S. radio host Patrice Sheriden...

A Global Focus.... Falklands,Antarctica, Sentient Nano Pirating... and more which follows on from the decade long running Exopolitics.org.uk.

Interview with T.H.C. - The Higherside Chat radio show.... Sirens, Sentient Goo and Visual Language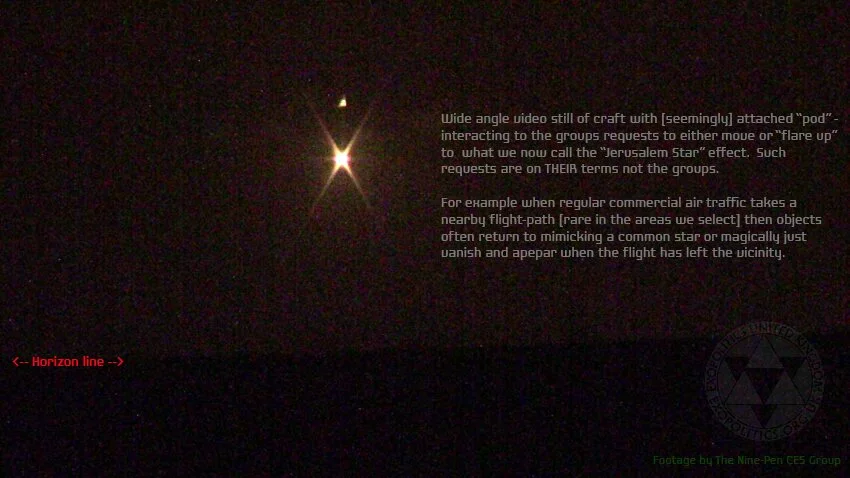 Interactive Contact is a natural and necessary part of the Exopolitical Process - on both planetary and individual levels.
Endlessly waving placards on the WhiteHouse lawn gets you so only far.
Developing The True Nature of UFOlogy/Exopolitics and Contact...
National, Regional and Online Meetings - Film Nights, Experiences and More... SaucerPeople - Contact Times Holding Page

For Pennine and other Regional Group Networking - please email
ican@saucerpeople.co.uk or david@exopolitics.org.uk until things are further established...
Mini matrix of national groups is already in operation - ***This needs to be in place in a more formal structure by October 2015*** - to find out why... come along to either video conferencing or local meet-ups.

Group meeting location posted soon or to stay up to date and meet others please see one of the two Facebook Pages

Presentation on the expending networks of interactive contact phenomenon

CSETI, ECETI, SETI, Giant Rock, "entity" Channellers, light-workers, - etc etc?? All these have their own ideas as to what contact "is" or "should be". What's acceptable?? Or more to the point what works?!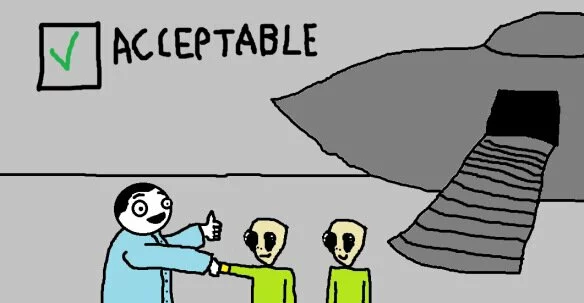 ContactiVism - Presentation tomorrow [Monday 24th November]
- at New Horizons alternative knowledge venue. St Annes, Lancs.
Doors open 7.30pm.
---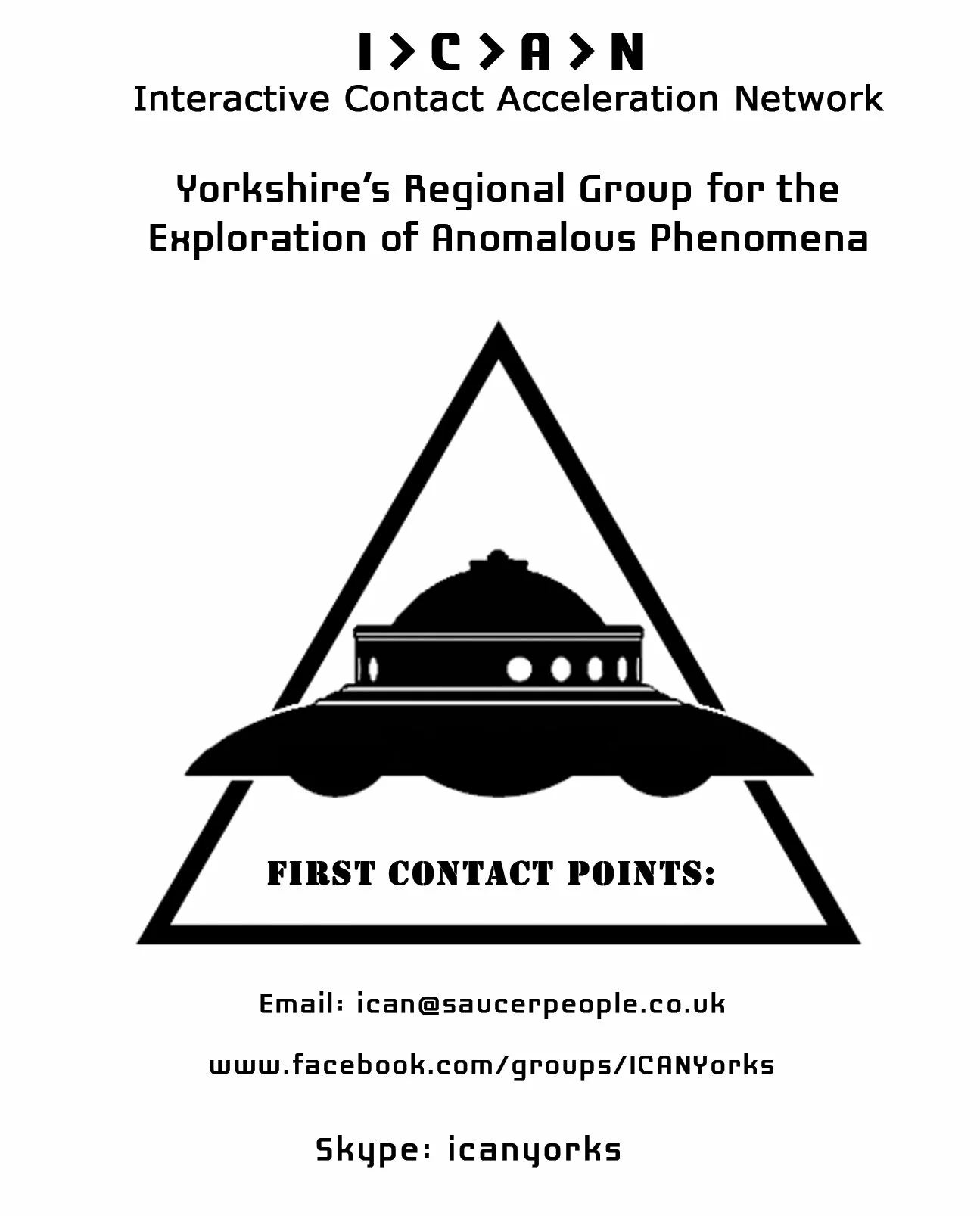 Stills from video of just one configuation admist many we've encountered over the last 2-3 years in South Pennine region.
NB: This is *not* skywatching in the classic sense. We have 3 groups in area who have learned methods of actual interaction with these objects... or at minimum they will "pose" for filming. Such events are on their terms not the groups.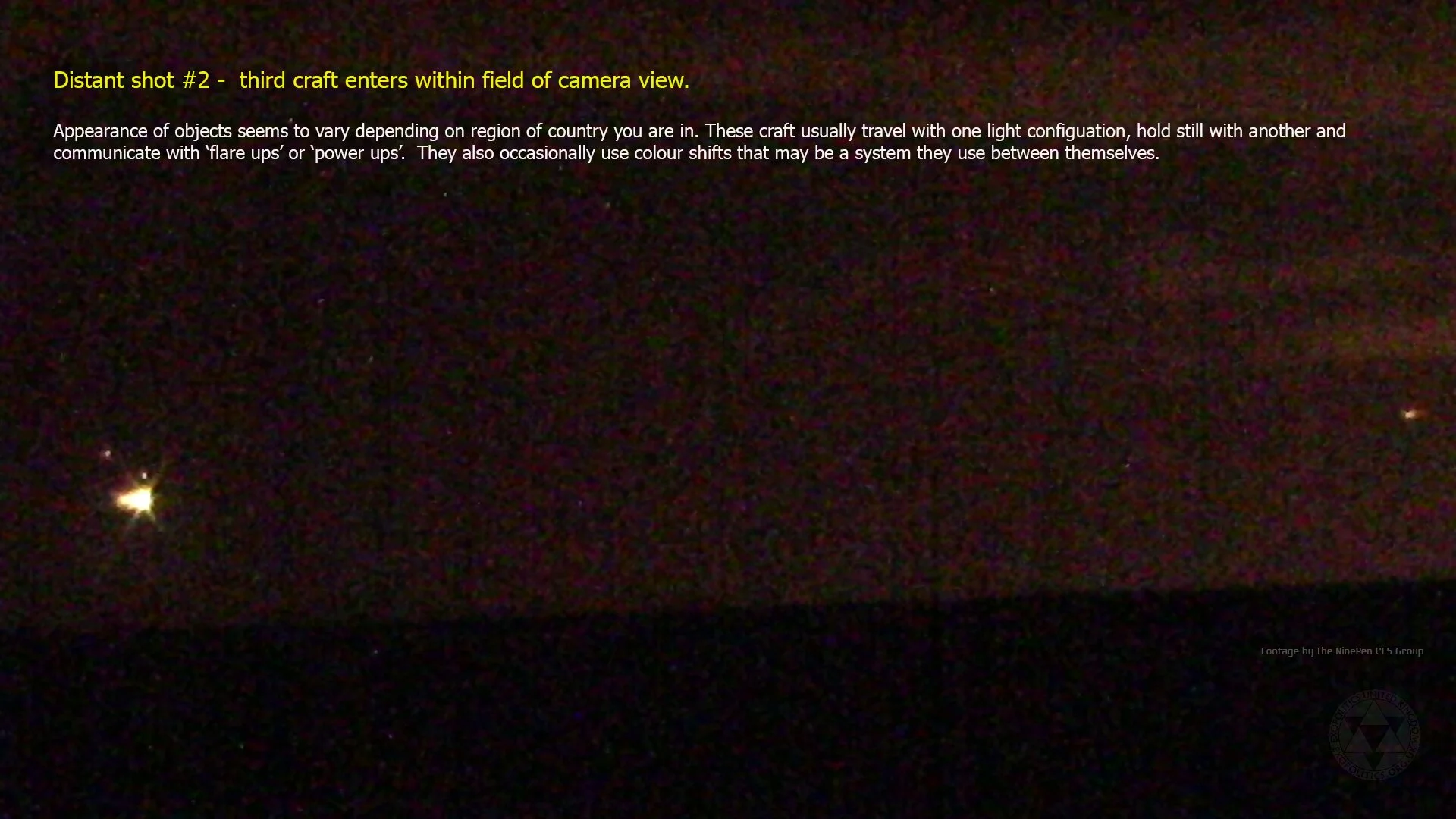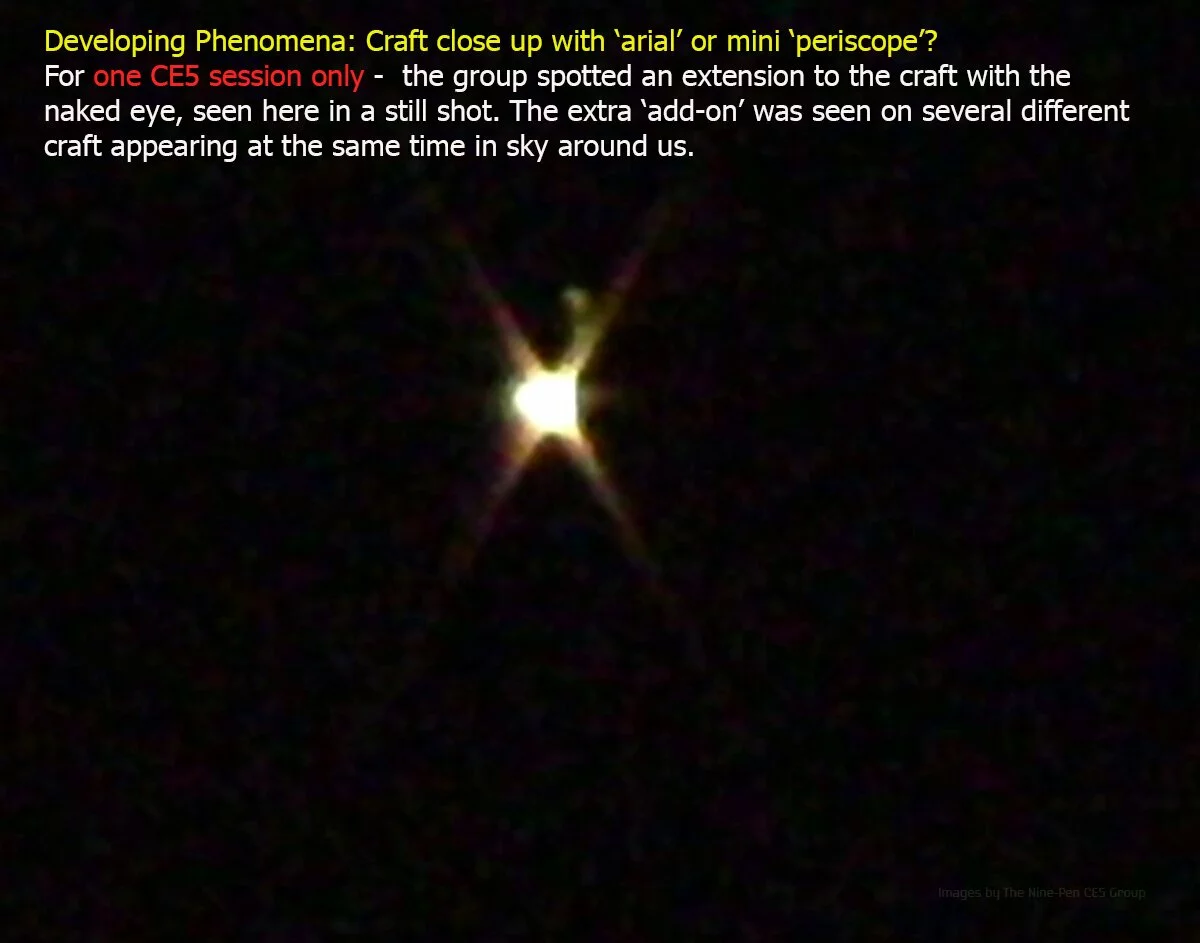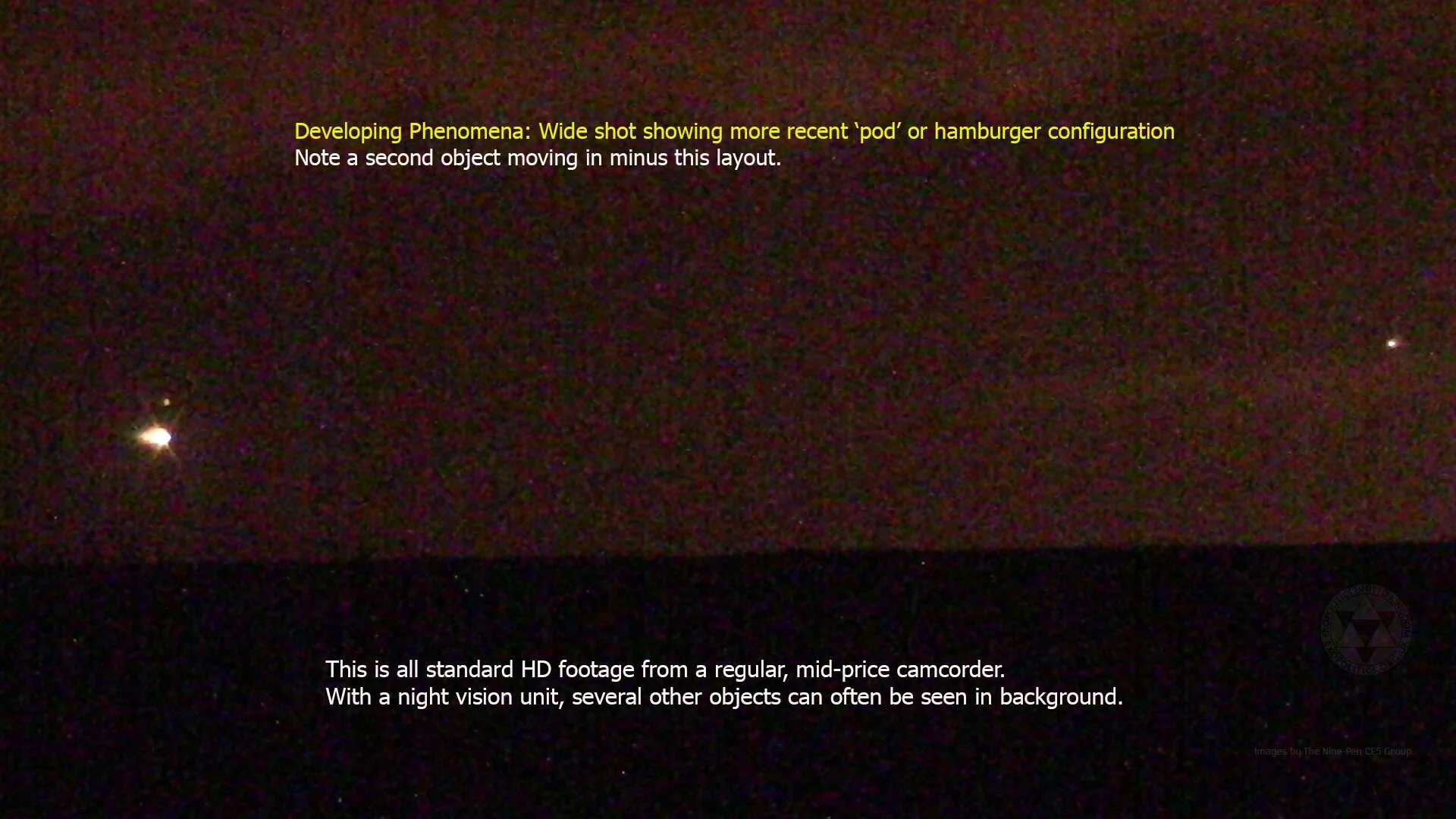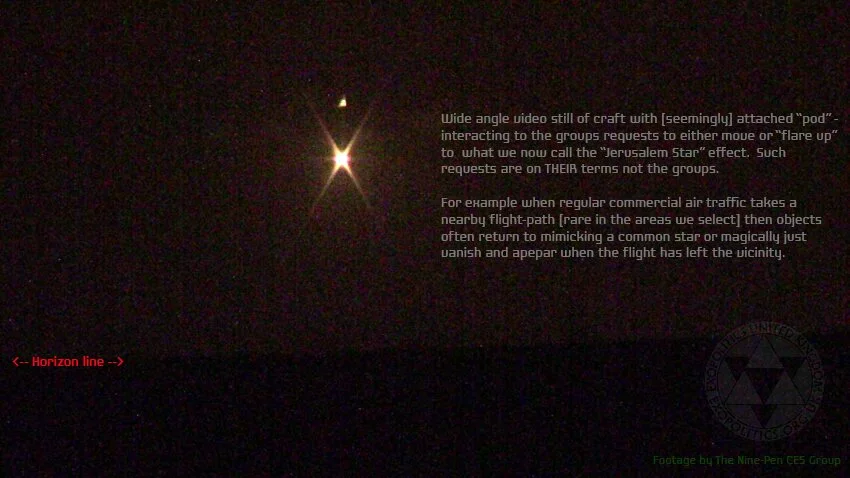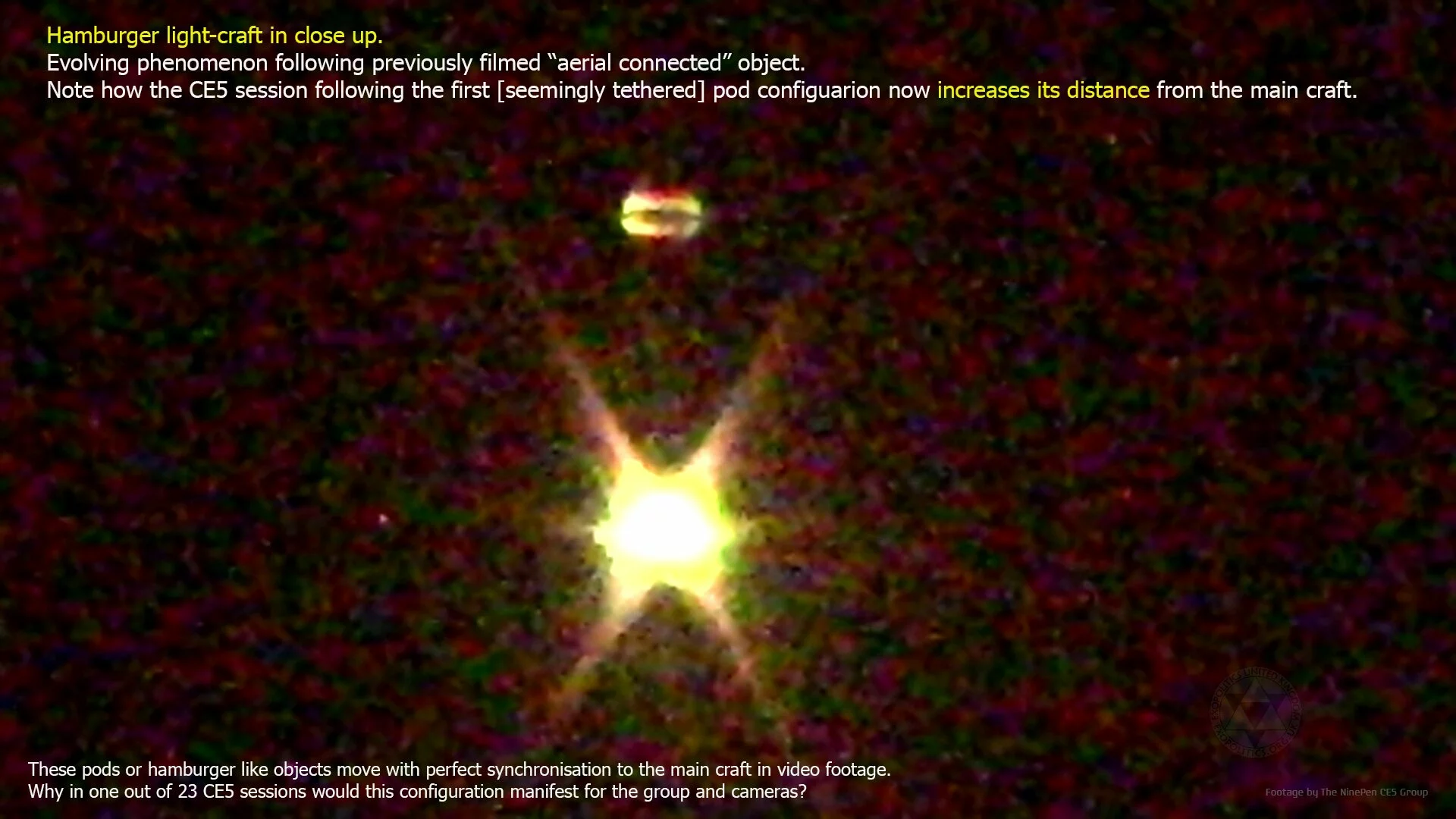 Formatta - Macro and Micro: Why Size is all relative.



First half is external plasma footage which is a random few minutes from several years work and patience. Latter part demonstrates same 'plasma' intelligent system internally - on a more micro level/dimension. These sentient orb forms are usually seen in ones and twos on TV programs on the 'paranormal' but here we have dozens in a few minutes.
This system is the link between some branches of CE5 and the less well known 'mediumship' effects - where the old 'ectoplasm' form from the years surroundimng WW1 and WW2 ihas been replaced by a different system of energy and communication.


Bases Conferences Event - 200 miles from Pennine region... again interaction witnessed by others.
Due to wearther conditions - there was a last minute trip in Crop Circle land to "Knap Hill" with 8 or so conferernce attendees [was meant to be 30 before weather cancellation confusion].
A short couple of out-takes [usual initial 'welcome' twinkling footage, then full interaction approx 30 mins after] CE5 or 'interactive craft' interfacing footage was rushed together overnight for next morning's talk and is included at start of presentation.
Remainder of talk was request by conference organiser Miles to update the 2 years worth of research of the Falklands War, Blue ET, Marconi 'sentient fluid' or as now termed after the first video interview by AMMACH UK - "the black goo".


ICAN Yorks currently meets in following locations: Hebden Bridge, Todmorden, Sowerby Bridge - but until the local groups expand, we encourage anyone from anywhere in the UK to attend meetings and get involved in formulating thie wider approach to interfacing with this range of phenomena that *wants* to be interfaced with.

Please note: The authentic craft have a benevolent yet prankster-like modus operandi. However - you only "get" what you "need" - or ask for. They've been doing this on millions of planets for longer than we can imagine and each civilisation seems to need a different apporach, thus they learn from us as much as we seem to learn something from simply being in their presence at a distance.
More on this at meetinga and video conferencing/podcasts.
---
Interested in establishing a small but effective local group in your area - ? If so - we can help.... or if you're already established - help us by joining one of the facebook groups or sending details above emails.
---


Recent New Footage from ICAN Group Member, Sowerby Bridge.